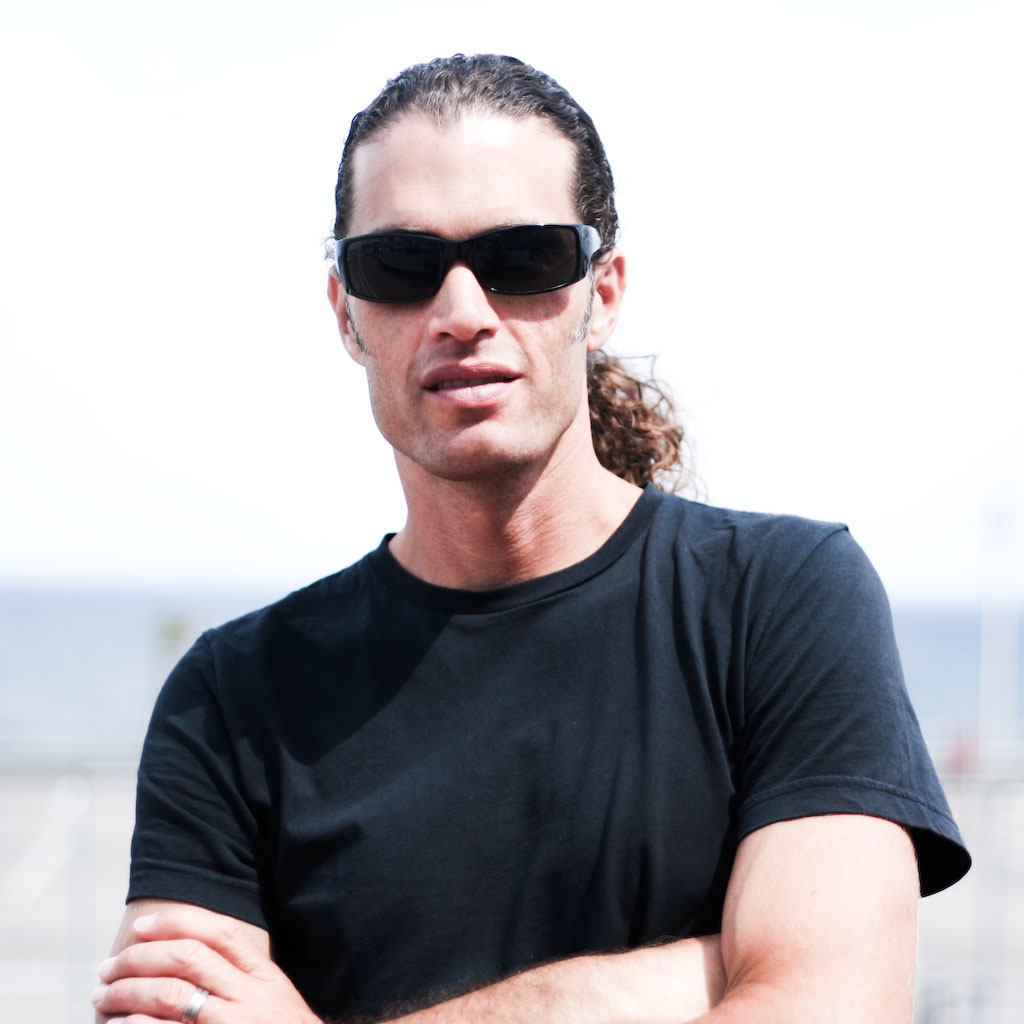 About me
Hello! My full name is Jon Michael Eberly, but most everyone just calls me Mike. I am a graphic designer originally from the USA, based in Mantova (Mantua), Italy. I help folks develop great print design, solid branding, effective websites, and more. I pride myself in the ability to deliver an end product which is both useful and visually-appealing. I love the challenge of finding the right balance between content and aesthetics, and developing that consistently across a family of projects and through various media.
I've worked on a wide range of projects and have over 15 years of experience. During part of this time I was senior graphic designer in the marketing department at Eastern Mennonite University – a Christian liberal arts university in Virginia. Because of the experience I gained there, I have a particular interest and expertise in the area of marketing and design for institutions of higher ed.
In 2006 my wife and I opted for a change of lifestyle/setting and moved from the Shenandoah Valley in Virginia to Italy. Actually, since we both grew up in Italy it was sort of like coming back home. I am enjoying the exposure to the European design styles I see around me here – from the classic Italian style to the modern minimalistic Norther European design. It is also fun to have clients from the US, Italy, and from other parts of the world and am finding that – despite the challenges – long distance communication can function quite seamlessly. So, no matter where you live, I'd love to help you out with your next design project. Just keep in mind that I'm fluent in English and Italian (and dabble dangerously with Spanish), but sorry, no Russian, Farsi, or Esperanto!
In my spare time I enjoy guitar-playing, photography, art, and various outdoor activities. But "spare time" is a rare thing these days since I am also a father of two very active kids!
Featured skills & experience
Graphic design:
Photoshop
Illustrator
InDesign
Acrobat Professional
Lightroom
Flash
Web development:
html5
css3
php
jQuery
SASS
LESS
WordPress
Foundation framework
Bootstrap frameworks
CodeKit
Dreamweaver
Flash
Other:
photography
pre-press
art (oil, acrylics, pencil)
Project types:
logo creation
identity
web development
SEO
brochures
flyers
book covers
posters
business cards
banners
CD artwork
product packaging
ad campaigns
email marketing